Policy Management Company (PMC) Partnership

Valmark's Policy Management Company partners with your insurance advisor to reduce the risk of your life insurance policy not performing as designed.
Through a detailed review process and objective analysis, the PMC determines the current performance of your policy and identifies solutions to improve it as needed. Active and ongoing management with annual reviews keep the policy on track and performing as intended.
Number of different product companies managed by the PMC
Number of different products managed by the PMC
Amount (in billions) of death benefit under management
Percentage of policies
without
active management that are underperforming
No One In The Pilot's Seat
Whose Policy Is It Anyway?
Life Insurance 10X: Chapter 11 – Ongoing Policy Management
Insurance Review Uncovers Pending Policy Lapse
The Case of the Missing Loan Repayment
The Case of the Premium Over-Payment
Who's Managing your Policy?
Insurance Carrier Premium Payment Info
Meet your PMC Team at Valmark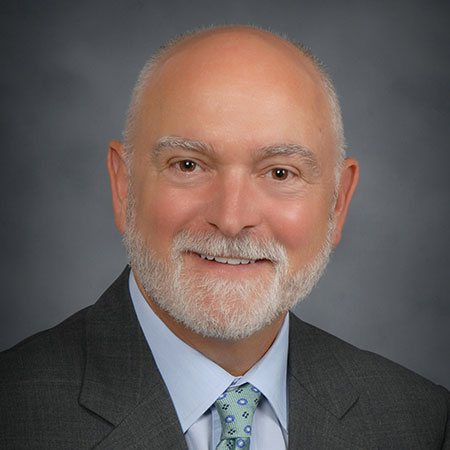 Lawrence J. Rybka, JD, CFP®
President and CEO
Valmark Financial
G
roup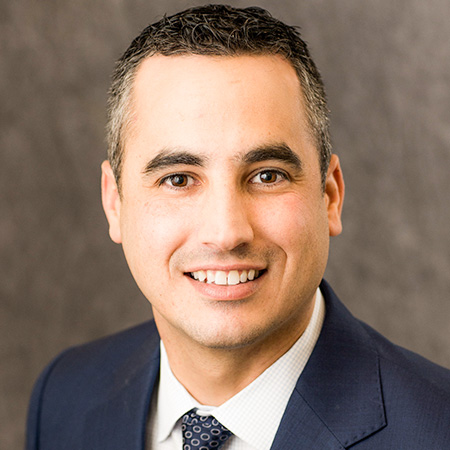 Chris Bottaro, MBA
Vice President of Insurance Services
Valmark Financial
G
roup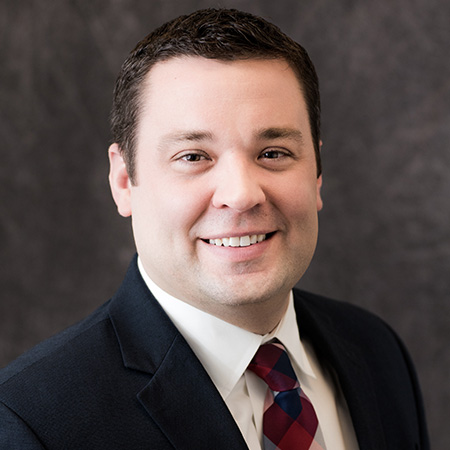 Michael Michlitsch, MBA, CRPC®
Vice President, In Force Insurance Solutions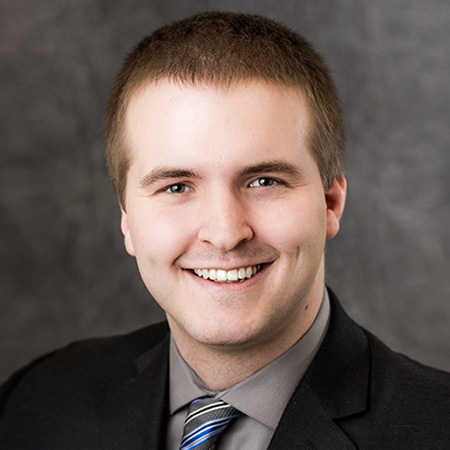 David Ayers
Insurance Specialist
Valmark Financial
G
roup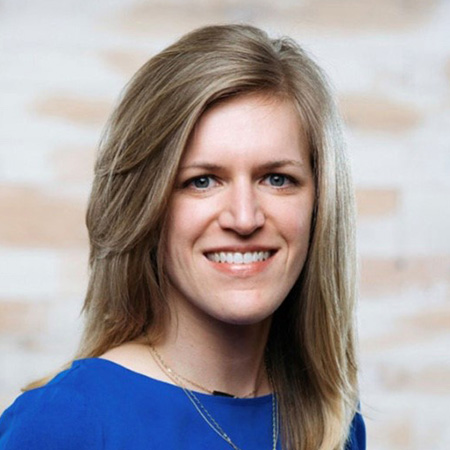 Jennica Foster
Insurance Analyst
Valmark Financial
G
roup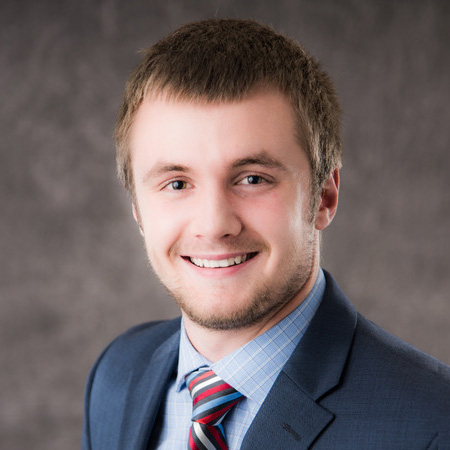 Chris Anderson
Policy Management Associate
Valmark Financial
G
roup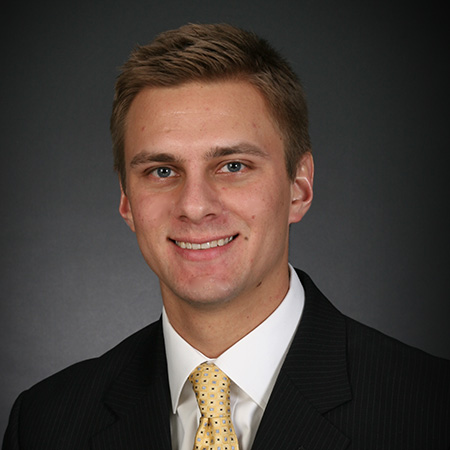 Ben Rymer, FALU
Insurance Analyst
Valmark Financial
G
roup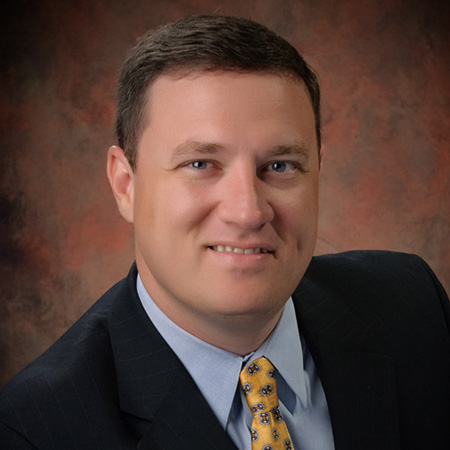 Tom Love, CLU, FLMI
Vice President, Insurance Analytics
Valmark Financial
G
roup
Do you have in-force policies in need of a review? We would love the opportunity to have a conversation with you about our ongoing policy management and monitoring service.
Please send us a message below and we will get back to you as soon as possible.
Securities offered through Valmark Securities, Inc. Member FINRA/SIPC. Investment advisory services offered through Valmark Advisers, Inc., a SEC Registered Investment Advisor.
130 Springside Drive, Akron, Ohio 44333. (800) 765-5201. FINRA | SEC | SIPC |MSRB  |  ©2020 Valmark Financial Group | All rights reserved.