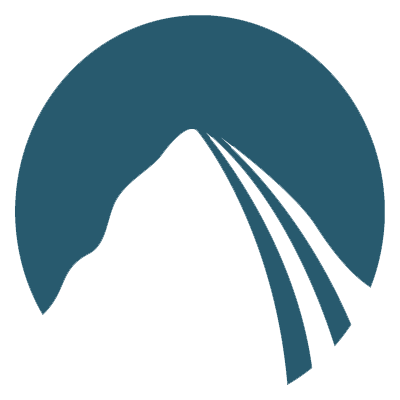 THE RETIREMENT INCOME SURVIVAL KIT™ (RISK)
The RISK Process™ is intended to help clients manage and preserve wealth after retirement with an emphasis on guarding against post-retirement risks. Designed to help simplify the complexity of retirement income planning, The RISK Process™ uses a wide array of customizable tools and our other unique processes to enable advisors to guide clients through an organized and holistic planning process for managing their wealth in retirement. In fact, since RISK was launched in 2010, Valmark has recognized over 30% annualized growth in the utilization of its planning processes.
"These unique processes have increased our capacity to write new business…."
"Without a doubt, the unique processes that Valmark has developed increase our capacity to write new business: RISK, ARC, PURE, LA 360."
Tate Groome, CFP, CLU
Co-CEO & Director of Insurance Strategies
Colton Groome & Company
Valmark Member since 2002
Securities offered through Valmark Securities, Inc. Member FINRA/SIPC. Investment advisory services offered through Valmark Advisers, Inc., a SEC Registered Investment Advisor.
130 Springside Drive, Akron, Ohio 44333. (800) 765-5201. FINRA | SEC | SIPC |MSRB  |  ©2020 Valmark Financial Group | All rights reserved.