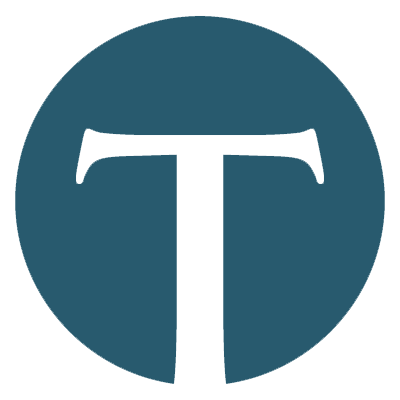 THE OPTIMIZED PORTFOLIO SYSTEM® (TOPS®)
Valmark's investment management platform, The Optimized Portfolio System (TOPS®), is a service for selecting, screening, reporting and rebalancing a number of exchange-traded funds from several providers. The TOPS® portfolios, which are strategically designed to range from Capital Preservation to Aggressive Growth, are based on the principle that efficiency in a portfolio is created by asset allocation and diminished by fees and taxes. TOPS® is exclusive to Valmark Members and is one of the longest-running and most successful ETF portfolio management programs in the country.
To learn more, visit the TOPS® website at topsfunds.com.
"We benefited from the TOPS portfolio solution immediately…"
"The TOPS portfolio is such an incredibly well designed and managed investment solution for clients. It was essentially a plug-and-play component we benefited from immediately."
Brian Hennaman, CFP
President & CEO
James River Wealth Advisors
Valmark Member since 2015
Securities offered through Valmark Securities, Inc. Member FINRA/SIPC. Investment advisory services offered through Valmark Advisers, Inc., a SEC Registered Investment Advisor.
130 Springside Drive, Akron, Ohio 44333. (800) 765-5201. FINRA | SEC | SIPC |MSRB  |  ©2020 Valmark Financial Group | All rights reserved.