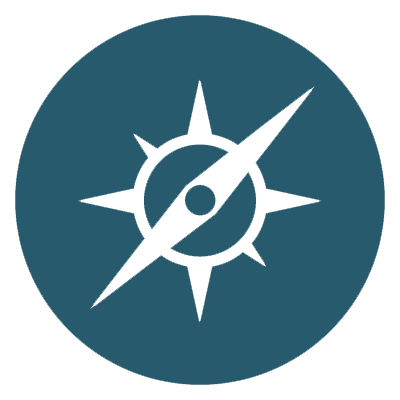 THE LIFE SETTLEMENT ADVOCACY PROGRAM™
The Life Settlement Advocacy Program™ ensures the safety of clients and advisors by treating a life settlement as a security transaction. Accordingly, Valmark developed a unique compliance-oriented marketing system called The Life Settlement Advocacy Program™ to guide Members through a life settlement transaction and to ultimately provide the highest level of value for a client's policy. To learn more about our Life Settlements Advocacy Program, click here!
Securities offered through Valmark Securities, Inc. Member FINRA/SIPC. Investment advisory services offered through Valmark Advisers, Inc., a SEC Registered Investment Advisor.
130 Springside Drive, Akron, Ohio 44333. (800) 765-5201. FINRA | SEC | SIPC |MSRB  |  ©2020 Valmark Financial Group | All rights reserved.