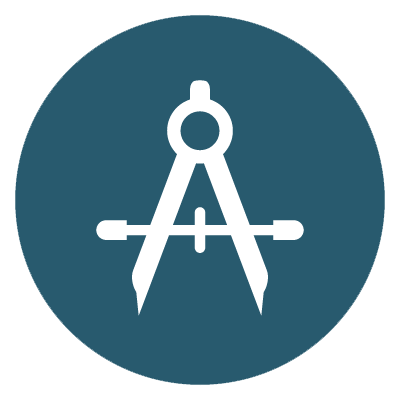 LIFE ASSURANCE 360®
Our uniquely designed LA360® process is the industry's first, fully-integrated, end-to-end life insurance planning model. This client-centered approach educates on the trade-offs of life insurance, allowing for the best match of policies with clients' needs, and provides private underwriting services and a plan for ongoing management. Also leveraging a unique combination of Valmark's 50+ years of experience in providing life insurance and sophisticated tools for wealth advisors, LA 360® revolutionizes the planning process for life insurance professionals.
"Our capacity to write policies has quadrupled…"
"The team at Valmark has quadrupled our capacity to write more policies. I can do 3-4 life insurance case designs per day as a result of all the resources their people provide. They collaborate to tailor each case to the client, they run the numbers, and manage the medical underwriting."
Tate Groome, CFP, CLU
Co-CEO & Director of Insurance Strategies
Colton Groome & Company
Valmark Member since 2002
Securities offered through Valmark Securities, Inc. Member FINRA/SIPC. Investment advisory services offered through Valmark Advisers, Inc., a SEC Registered Investment Advisor.
130 Springside Drive, Akron, Ohio 44333. (800) 765-5201. FINRA | SEC | SIPC |MSRB  |  ©2020 Valmark Financial Group | All rights reserved.