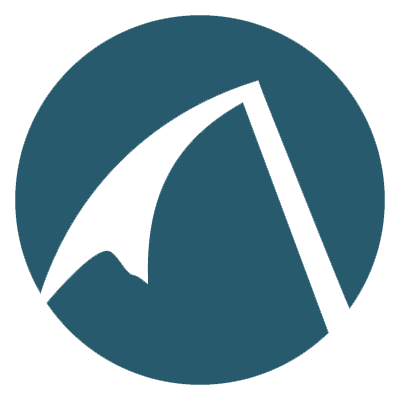 ACHIEVING RETIREMENT CLARITY™ (ARC)
The ARC Process™ addresses the planning and preparation needed to accumulate wealth for retirement during an individual's working years. For many clients, the task of building a retirement plan may seem overwhelming and complex. What's missing is a clear process for how to build it properly. This is where the ARC Process™ comes in to play.
"Valmark's genius is in developing powerful tools for their advisors…"
"Valmark's genius is in developing very unique trademarked processes that are powerful tools for their advisors. These are best-in-class offerings of the highest quality."
Mark Chandik, CLU, ChFC, AIF
President
FDP Wealth Management
Valmark Member since 2011
Securities offered through Valmark Securities, Inc. Member FINRA/SIPC. Investment advisory services offered through Valmark Advisers, Inc., a SEC Registered Investment Advisor.
130 Springside Drive, Akron, Ohio 44333. (800) 765-5201. FINRA | SEC | SIPC |MSRB  |  ©2020 Valmark Financial Group | All rights reserved.