Message from our Chairman & CEO and President & COO
Dear Valued Member Firms and Clients,
First and foremost, we hope this finds you and your families and loved ones healthy and well. At Valmark, our greatest priority during this COVID-19 outbreak, and its spillover to financial markets, is to ensure stability, confidence and uninterrupted service to you. We are staying close and monitoring trade execution at the trading platform companies where client accounts are held: Charles Schwab, TD Ameritrade, and Pershing (Bank of New York Mellon), as well as the life insurance and mutual fund companies where funds are directly invested.
As a prudent and responsible measure, we have effectuated our business continuity plan and, as of March 18th, most of our staff has been working remotely until further notice. We do have a core team of people who continue to process physical mail, checks and scanning so the rest of the team can work remotely. We believe these steps are necessary to preserve the health of our team, do our part in curtailing the spread of the virus, and serve you with stability and continuity.
Thanks to Valmark's technological capabilities, we are equipped to work remotely and continue serving you and anticipate no disruption. Your phone calls, emails, trades, new business submissions, etc. will be addressed with the same standard of care and timeliness you've come to expect. Our communication of data is all encrypted to assure safety of data. Our use of e-signature and e-deposit has increased, as more clients wish to transact business remotely. Our goal is to provide such excellence and uninterrupted service during this time that you will be unable to tell the difference between our staff working remotely or onsite. We have tested our processes multiple times over the last 6-12 months and are confident in our ability to execute.
Our plans will remain flexible as circumstances dictate and no doubt further changes are forthcoming. Our promise is to continue timely communication with you throughout this process and provide quality financial advice and swift execution of transactions, both of which are more important than ever.
We also know that now more than ever it is important we provide perspective through these challenging times. Dan Sullivan says that in all situations, three things are essential: leadership, relationship, and creativity. Valmark is committed to employing all three of these as we join you in navigating this difficult time together.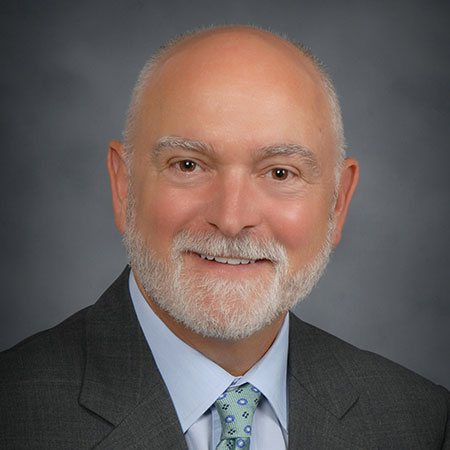 Lawrence J. Rybka, JD, CFP®
Chairman & CEO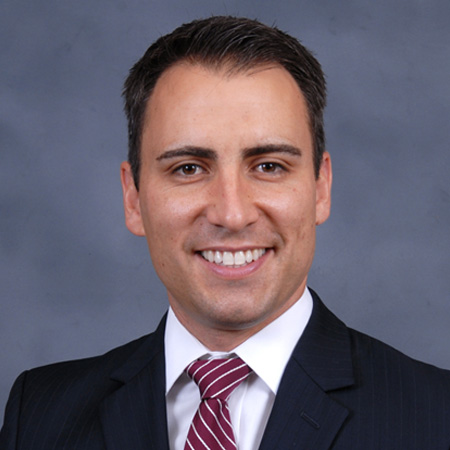 Caleb J. Callahan, CFP®
President & COO
Securities offered through Valmark Securities, Inc. Member FINRA/SIPC. Investment advisory services offered through Valmark Advisers, Inc., a SEC Registered Investment Advisor.
130 Springside Drive, Akron, Ohio 44333. (800) 765-5201. FINRA | SEC | SIPC |MSRB  |  ©2020 Valmark Financial Group | All rights reserved.